Gallery: Amateur Astrophotography
Lowell Observatory Special Event: I was privileged in December 2015 to participate as a control operator at special event amateur radio station W7P, celebrating the discovery of the Planet Pluto by Clyde Tombaugh in 1930! Thanks to the Northern Arizona DX Association for putting on such a great event!
---
A selection of Astrophotos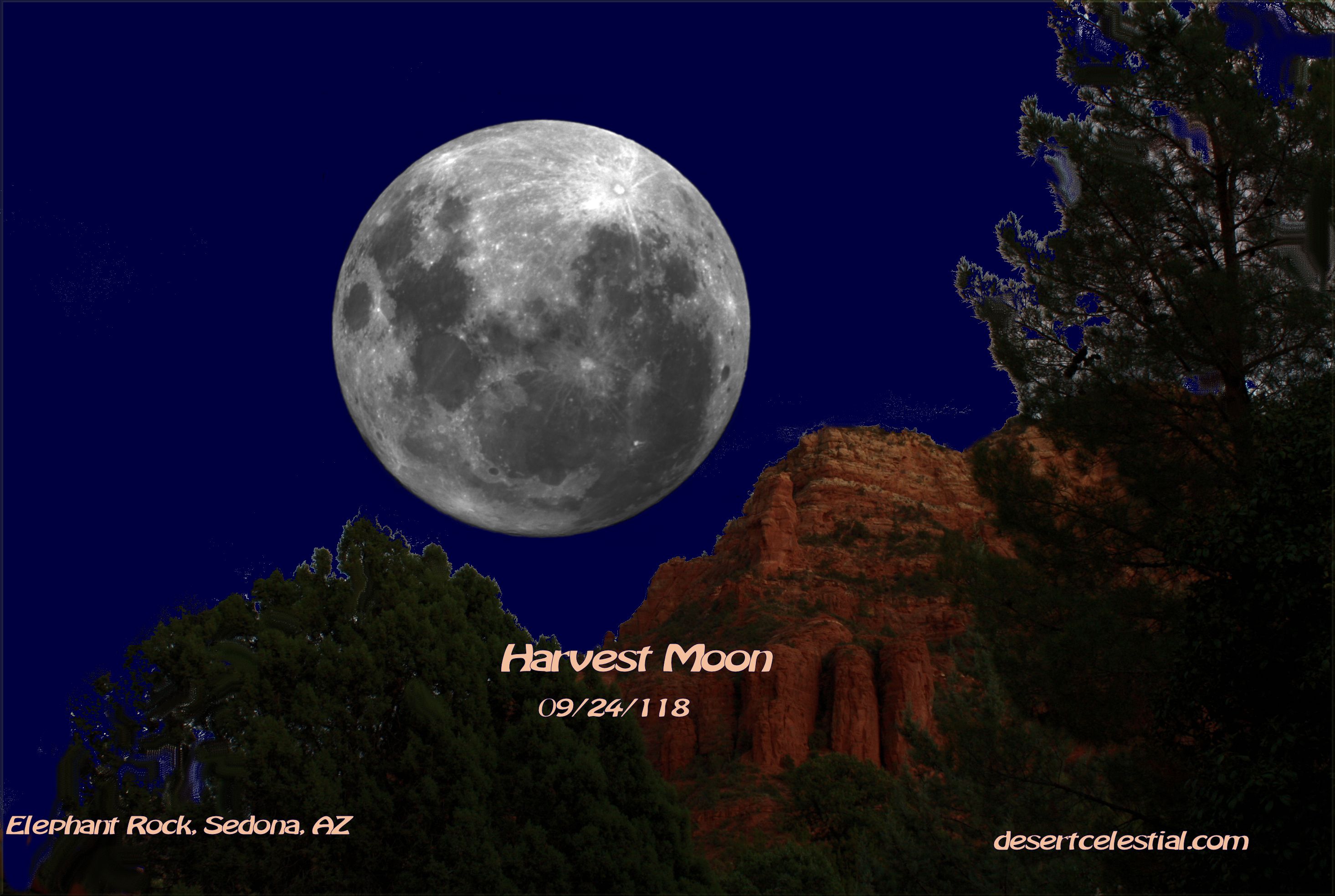 I may have found Canis Major!

A little Skywatch for Feb 2014