News!
Late Breaking report (02/08/18) from Coast-To-Coast Radio: Perhaps the Earth is flat after all? It will be interesting to see how the scientific evidence that says otherwise is rejected.
It might be time to review Carl Sagan's Baloney (Bullshit) Detector Kit.... and, moreover apply that criteria to the colosally incredible "theory" known as the NASA Hoax...

Super Snow Moon 02/19/2019
Lunar Eclipse 2019 from Sedona, AZ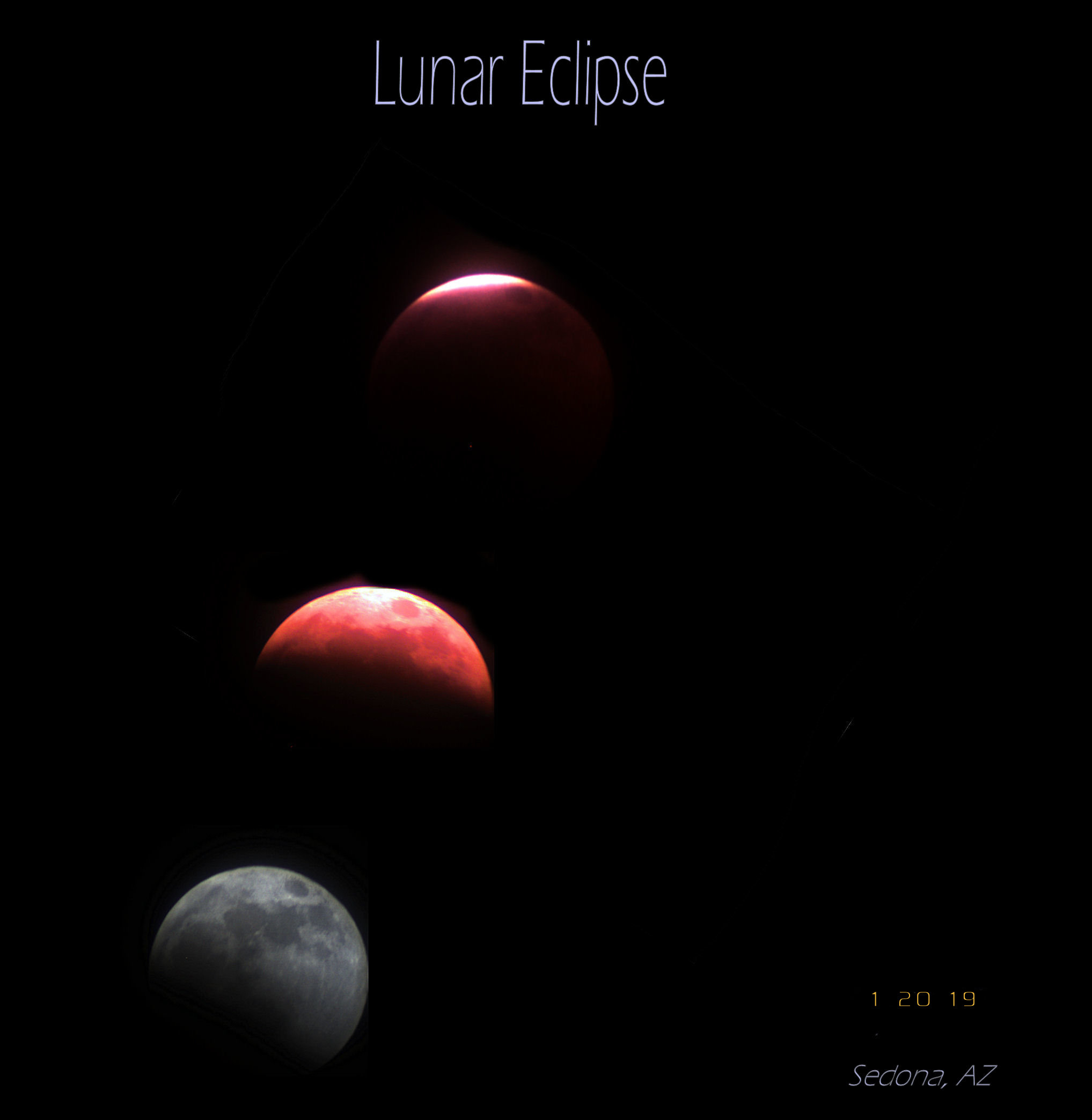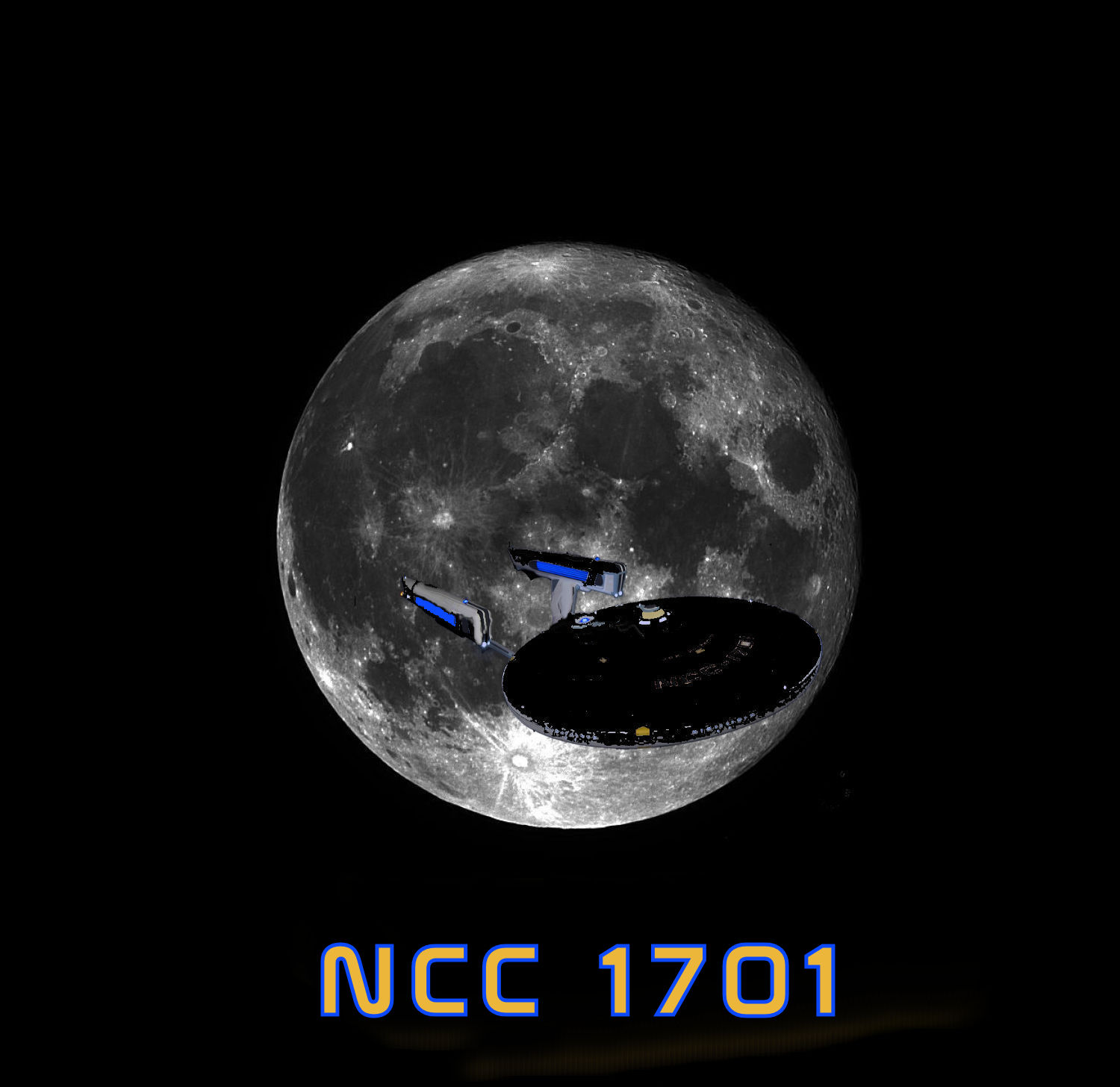 Thought I caught sight of an extra terrestrial craft!
Some Astrophotos for December 2018
Some astrophotos for November 2018
A Cosmic Halloween for 2018!
Dawn-A, Lou-E, and Kel-V aboard "Guardians" Vessel...
---
Stargazers! If you would like to schedule an evening session of stargazing in the Sedona, AZ area, please contact me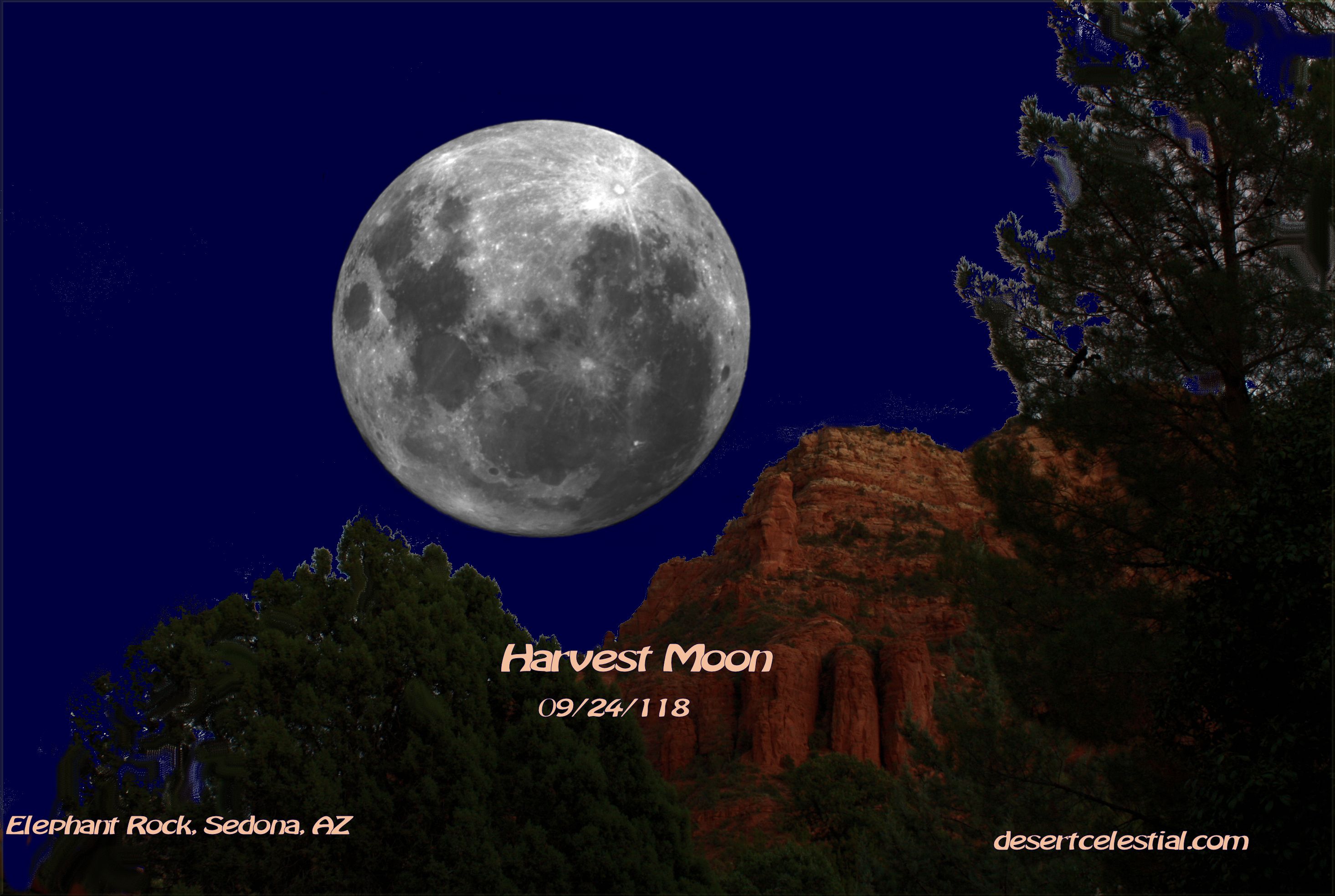 I may have found Canis Major!