News!

Stargazers! If you would like to schedule an evening session of stargazing in the Sedona, AZ area, please contact me
Newest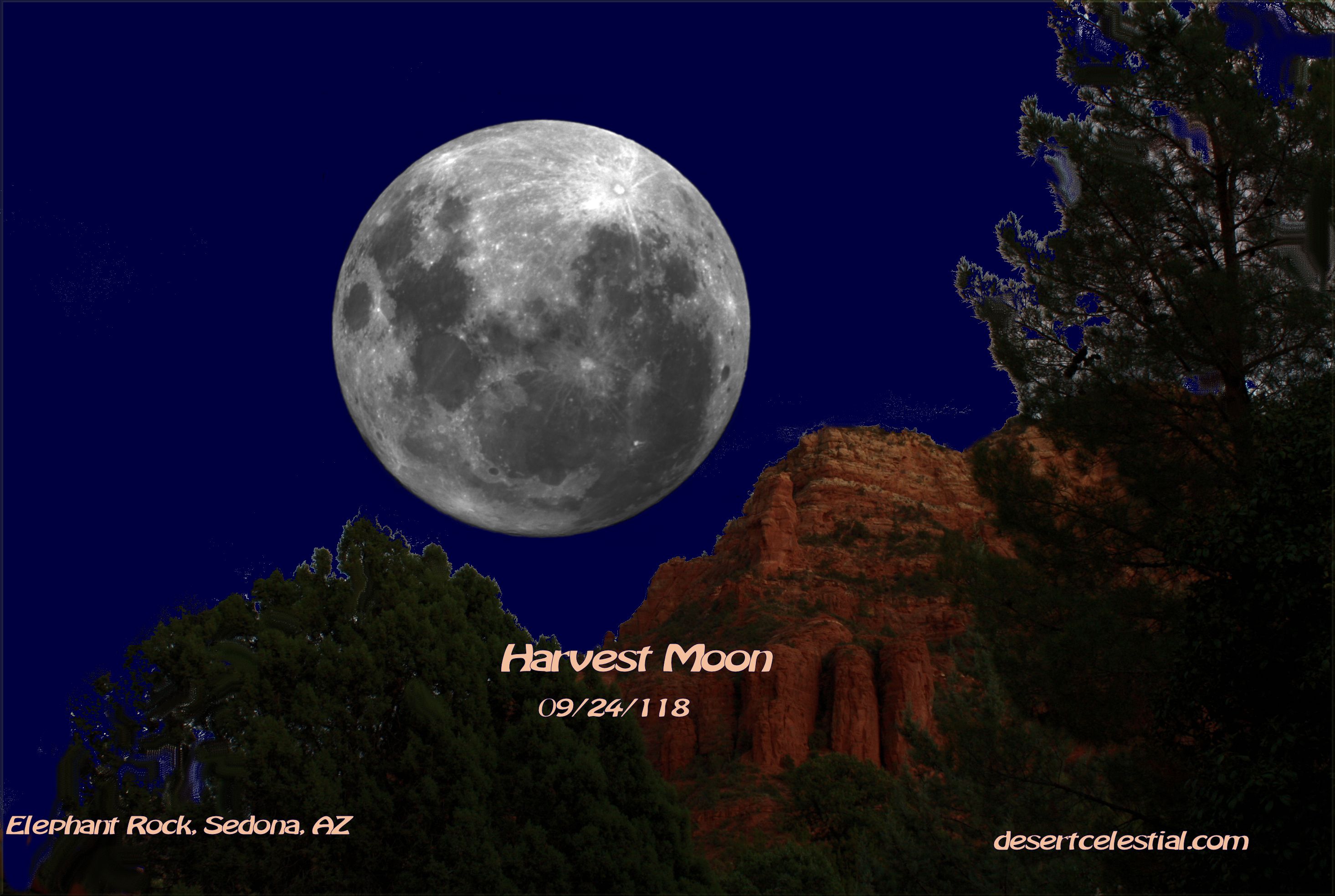 Some Recent Images
My most recent composites with a new found Canis Minor. Canis Major (the Greater Louie Dog)
appears below:) These pics are the newest ones (09/2018), and it appears I got the polar cap of Mars
this time around...the constellation Orion, of course, is the backdrop.